Have you seen all the great Kitchen Aide mixers
decorated with vinyl
on Pinterest lately?
So inspiring and a fun little project to do on a rainy day...
I love this one from The Diary of Dave's Wife...
Which inspired me to do something with
my daughter's bread maker.
It never fails when she needs our good old never-fail family recipe for this appliance we can't find it and she has to phone her grandma to get it.
So, the perfect excuse to use my Silhouette Vinyl Cutter!
If you haven't invested in one of these yet, you need to put it on your list.
The possibilities are endless!
This particular project wasn't so much for decorative purposes is very practical~
This is going to be so handy!
Here is a close-up of the actual recipe in case you are interested - this one never fails!
Happy Baking!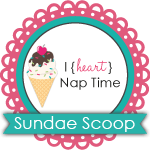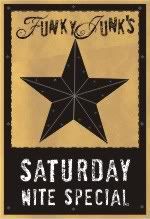 ...